Coffee is everywhere you go and you generally don't have to look very far to find it, in some countries, there is even a Starbucks on every street in the cities. But in Iceland, you won't find large coffee chains or really any for that matter. With a rich history, Iceland's coffee culture is embedded into its society and in the country, you will find independent roasteries and coffee shops all over. We have listed the 10 best coffee shops in Iceland to help you decide where to go!
Don't see your coffee shop on the list? Contact us and let us know!
This down-home coffee shop is located along the streets of the famous boutique-themed area of Skólavörðustígur street in downtown Reykjavik, Café Babalú is eclectic and quirky decoration. They are not solely a coffee shop, but also serve 'world-famous cheesecake', and even beer.
With your belly full and your coffee cravings satisfied, you can take a walk down to the well-known church, Hallgrimskirkja, or visit the nearby shops for some great finds.
---
Reykjavik Roasters is known for its high-quality beans which are roasted locally. Reykjavik Roasters is not only known for its gourmet coffee but they are also recognized for their love for the community. They offer art shows, workshops, and a variety of events to showcase art and a love for coffee.
If you are a local, you can also join their coffee subscription package and get fresh coffee shipped to you every month.
---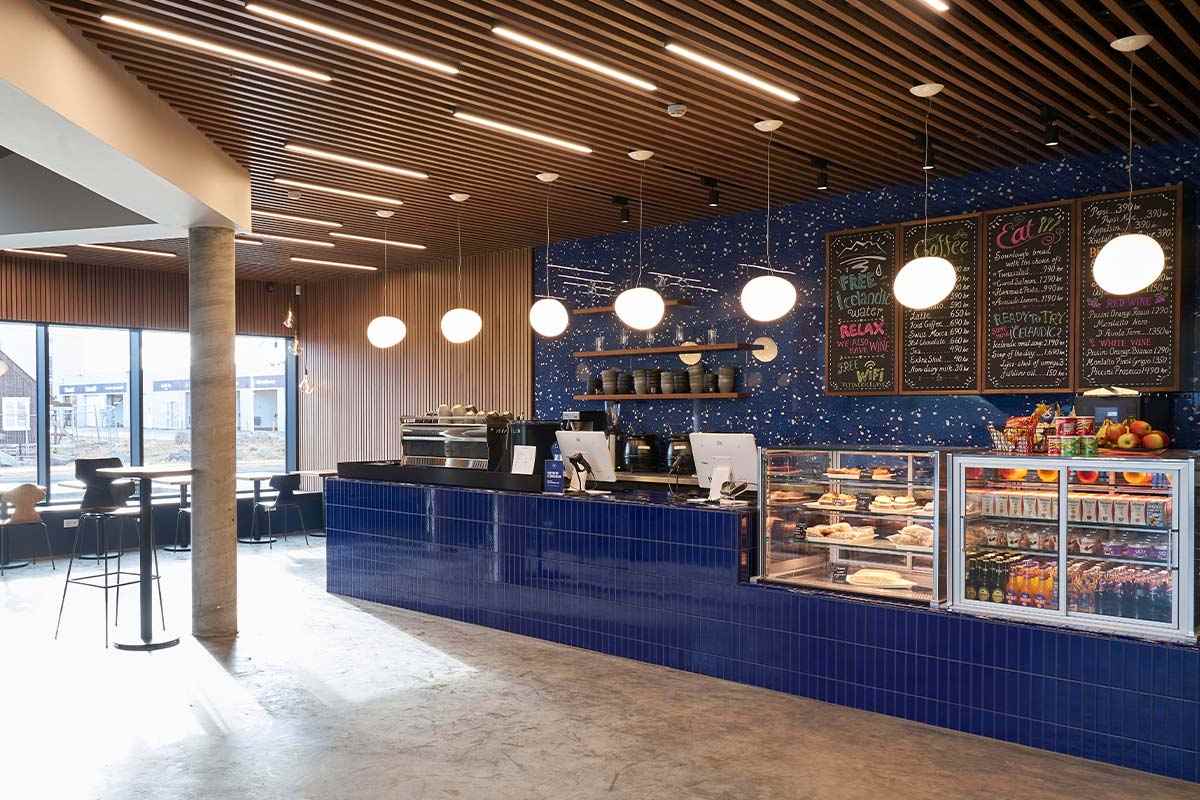 Another trailblazing coffee shop located in the heart of the Grandi Harbour District, Kaffi Grandi offers handcrafted drinks, savory soups, and a very chill atmosphere. They offer a range of items from sweet treats to delicious coffees. They have a warm and welcoming team, and the decor has a modern, classy vibe from the coffee shop.
---
One of the best coffee shops in Iceland is Mokka Kaffi. It is famously known as the first café in town to brew and serve espresso. Moka Kaffi was first launched in 1958 and it has garnered several coffee patrons not only for its great-tasting coffee but also for its savory hot chocolate and mouth-watering waffles.
---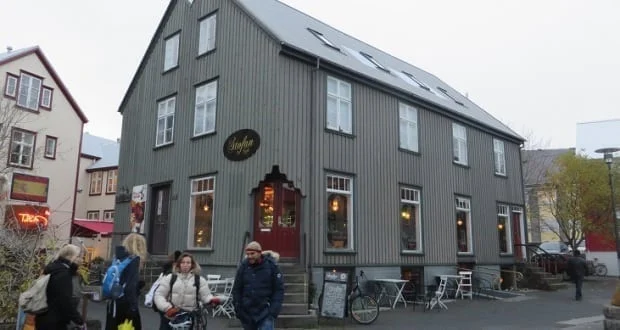 Found in an old historic building, Stofan (which directly translates to "living room" in English) Café serves top-quality coffee and offers a homey, warm atmosphere. Play board games, read some books, or simply chat with your friends while you enjoy your cup of joe at Stofan Café.
---
Found within the Reykjavik Botanical Gardens, Floran Garden Bistro offers an outdoor café atmosphere. The fusion between the aromatic scent of coffee and the calming effect of the outdoor environment emanates from Floran's vision, providing an exclusive experience between the two.
Floran Garden Bistro opened in 1997 and it has been recognized as one of the top coffee shops in Reykjavik
---
If you enjoy taking a stroll in the downtown area of Reyjavik, then you might want to visit Kaffibrennslan. This coffee shop is one of the best cafés in Reykjavik.
---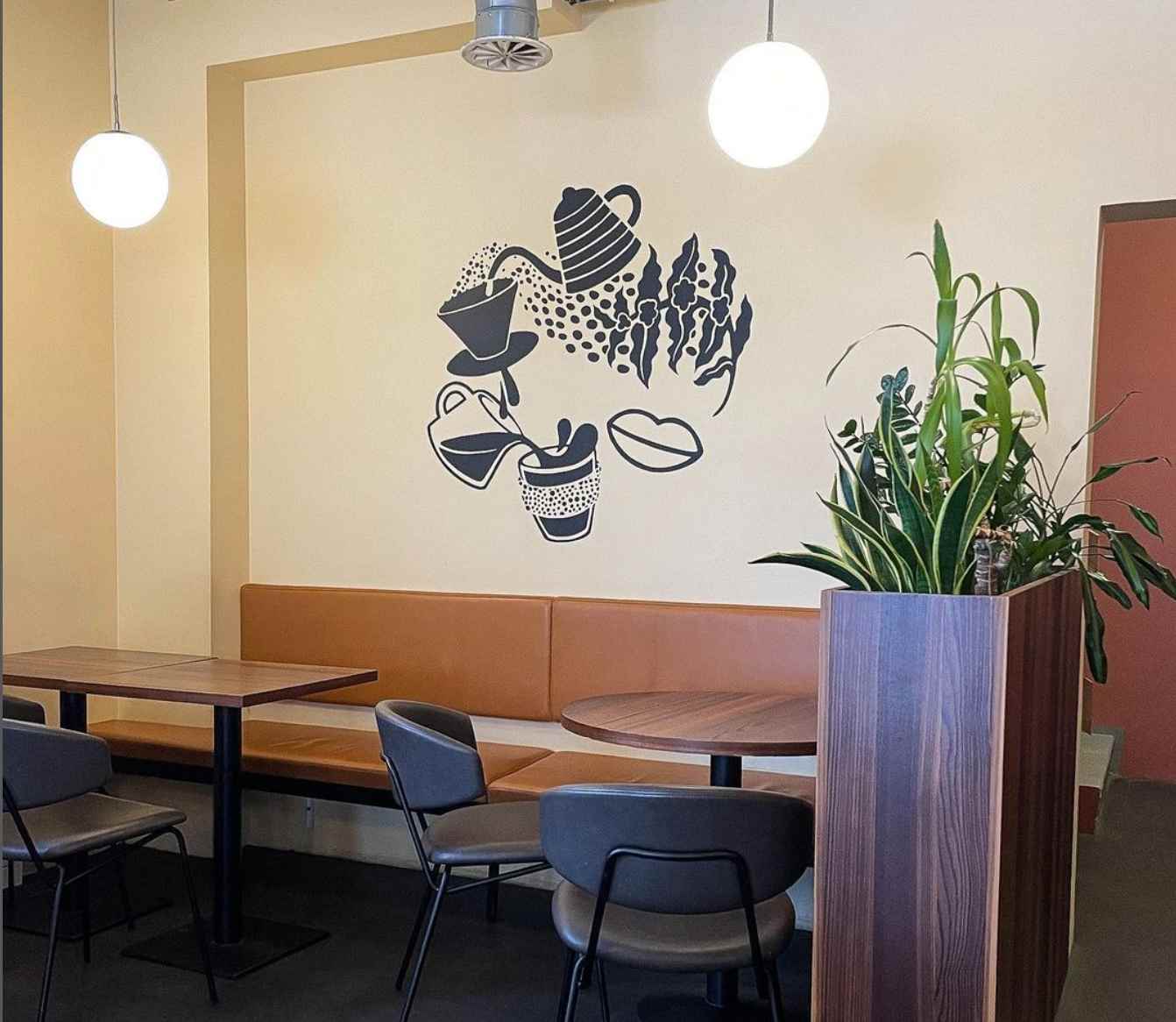 Famous not only for serving top-quality coffee but also for giving high regard to customer satisfaction and environmental protection, Kaffitar is one of the top leading coffee providers in Iceland. It isn't just a single coffee shop but a small chain of cafes dotted around the capital city, so you can visit all of them if you desire!
---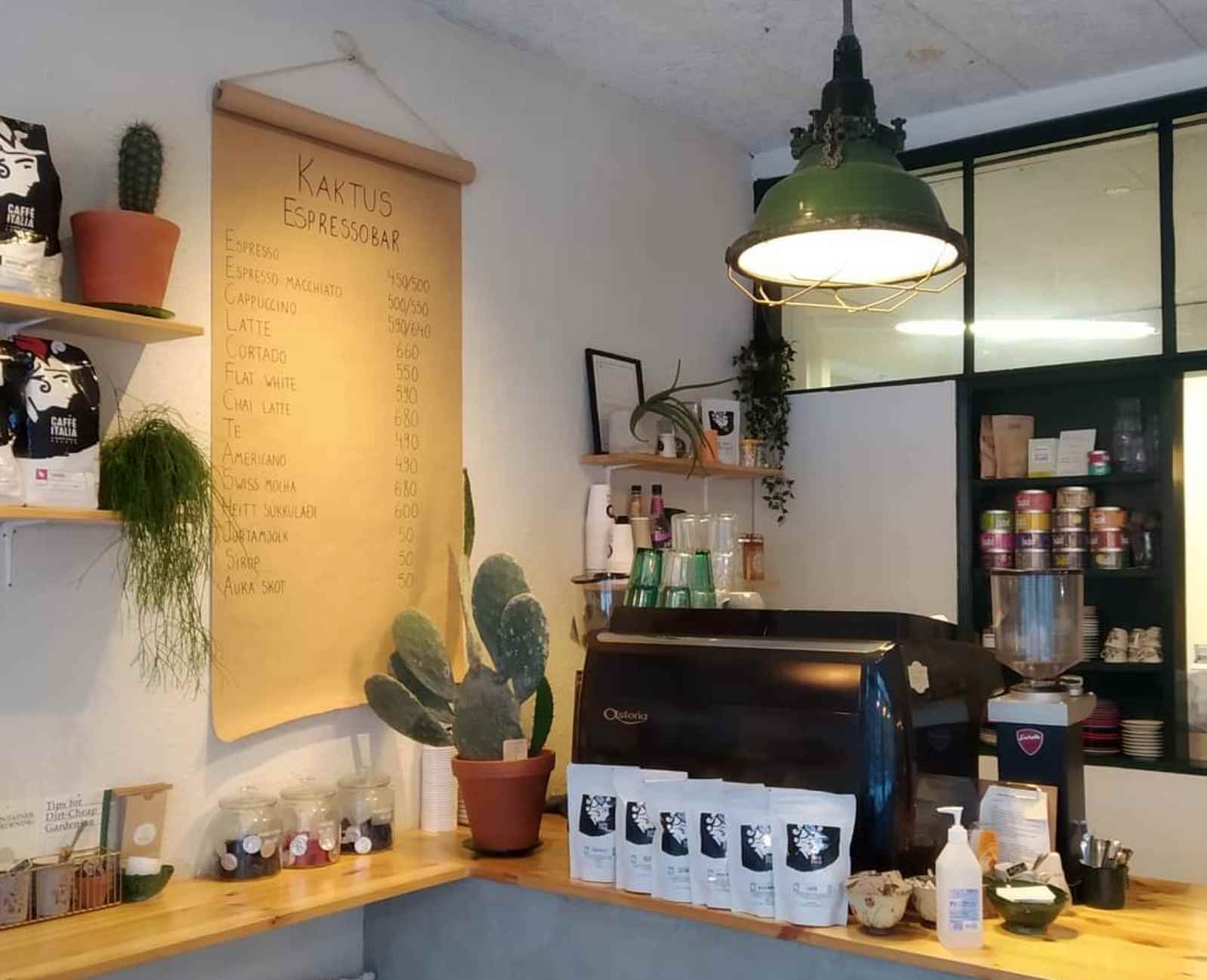 A cozy and quaint coffee shop, the Kaktus Esspressobar serves a selection of great-tasting coffees and a range of delicious treats. They have large windows at the front, perfect for people watching whilst you enjoy a delicious cup of coffee.
---
Te og Kaffi is one of the oldest family-owned businesses in Iceland and it is famous for being the first café to start the specialty coffee movement. As the name suggests, this coffee shop serves both tea and coffee.
Te og Kaffi has over 13 coffee shops around Reykjavik and they are one of the biggest contributors in the Icelandic coffee sector with around 25% market share.
---
The Final Sip
There are many choices when it comes to the best coffee shops in Iceland, especially as the city alone has thousands of coffee locations. If you have a favorite coffee shop in Reykjavik, let us know in the comments!